Hearing Aid Prices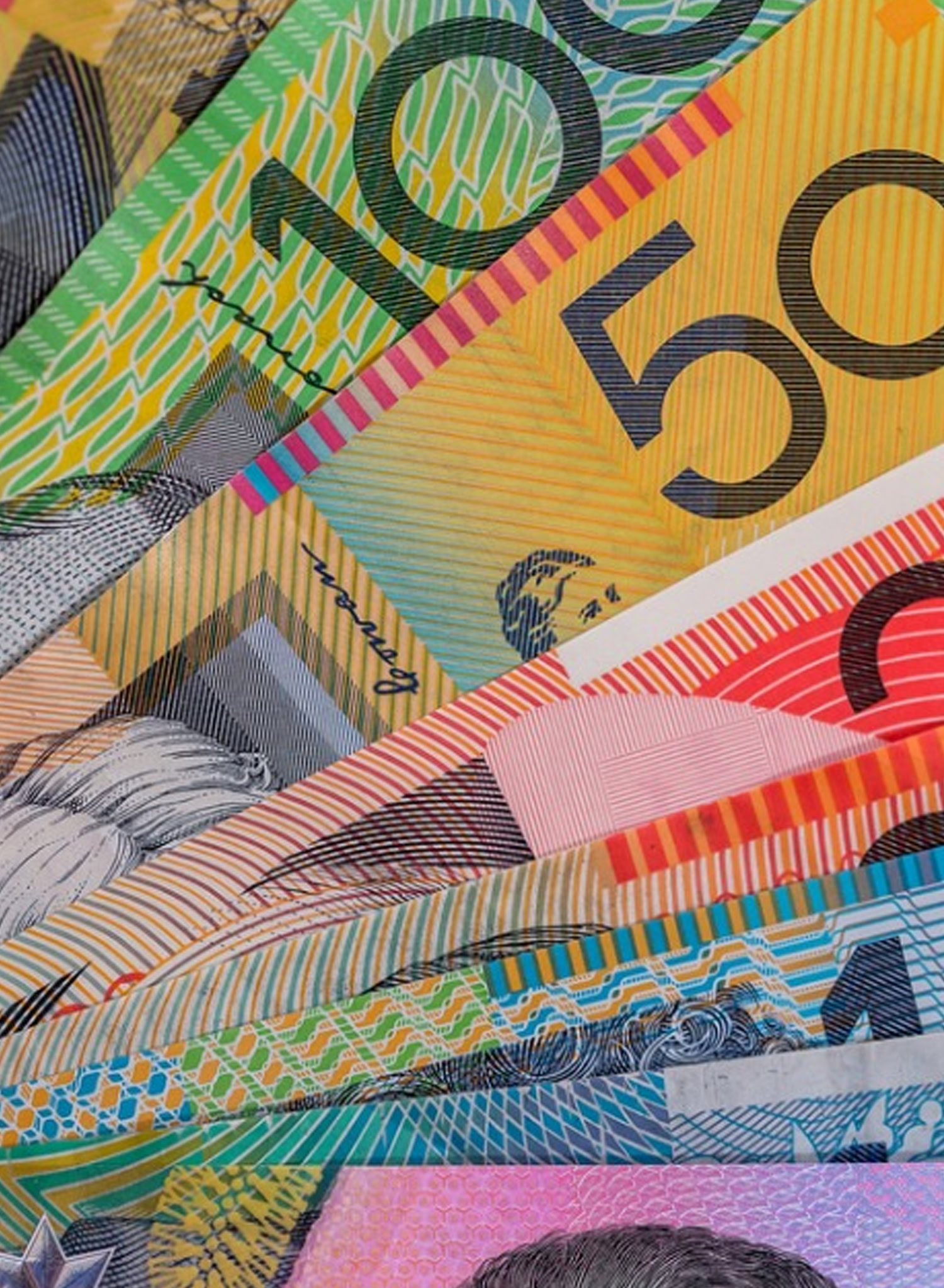 Hearing Aid Prices
Choosing the Right Technology for You
Tailored advice
Apex Hearing is an independent clinic. This means we are not tied to one or two manufacturers, but we can choose the right technology for you from all the brands and models available in Australia.
Be careful when comparing prices between different clinics: you may find a price somewhere which seems very low at first sight, but then discover that only a limited number of appointments are included, and then charges apply. This can significantly increase an apparent low price. Some clinics charge extra for accessories such as earmoulds and hearing aid battery chargers.
Different manufacturers have different prices for equivalent levels of technology, however below you have a general range of prices.
Apex Hearing offers unlimited, free of charge appointments, wherever possible with the same clinician.
Which hearing aid is best?
In quiet places, most modern hearing aids behave in more or less the same way. Differences start to emerge when we are in more complex listening environments. In noisier places, the main task of a hearing aid is to separate speech from noise, and this requires more advanced technology.
Clients eligible for the Commonwealth Hearing Services Program receive a subsidy which fully covers base technology hearing devices. More sophisticated technology is available for clients who wish to pay the gap to the selected technology level. Conditions apply under the Australian Government Hearing Services Program.
If you have a hearing loss as a result of your work environment, you may be eligible for WorkCover compensation and free hearing aids.
Advanced features of today's hearing technology include optional rechargeable batteries, Bluetooth for control through a phone app, and wireless streaming of phone calls and other audio. Many of these features are available at all levels of technology.
Apex Hearing offers independent advice, experienced clinicians and a no-obligation 30 day trial.